INTRODUCTION
Amona Group of Companies operates more than 40 years on in property development.
Established in 1982, AMONA Group of Companies  has effectively evolved from its humble beginnings to significant business operations in Malaysia as well as other countries within the South East Asia, Middle East and North Africa region with sizeable project track records largely in Property Development & Facilities Management as well as construction activities for buildings and infrastructure sectors.
ABOUT AMONA
Amona Group of Companies, is a dynamic Malaysian conglomerate with interests in property development & construction, telecommunications & technologies and energy sectors. Advocating sustainable future and embracing corporate social responsibility.
Property Development
Latest Works / Projects
It is how we approach everything we do. From the way we work with nature to the way we plan, design and deliver.
Malaysia's Top Property Developer
We have been transforming the ideas and visions into award-winning projects.
Core Business
Property Information
We don't just build houses. We build communities – kinships that are fostered in a conducive living environment of comfort that grows and thrives. We constantly evolve to respond to market demands by reinventing the definition of affordability to provide home buyers with affordable luxury.
TR RESIDENCE
JALAN TUN RAZAK
SECOYA RESIDENCES
PANTAI DALAM
NEWS & STORIES
Latest Update
This is a feed of our latest news and our recent announcements.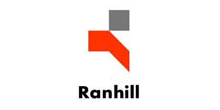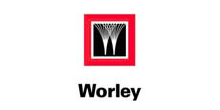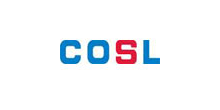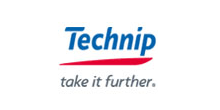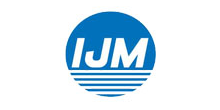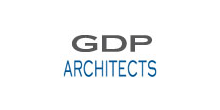 collaborate
For further enquiries